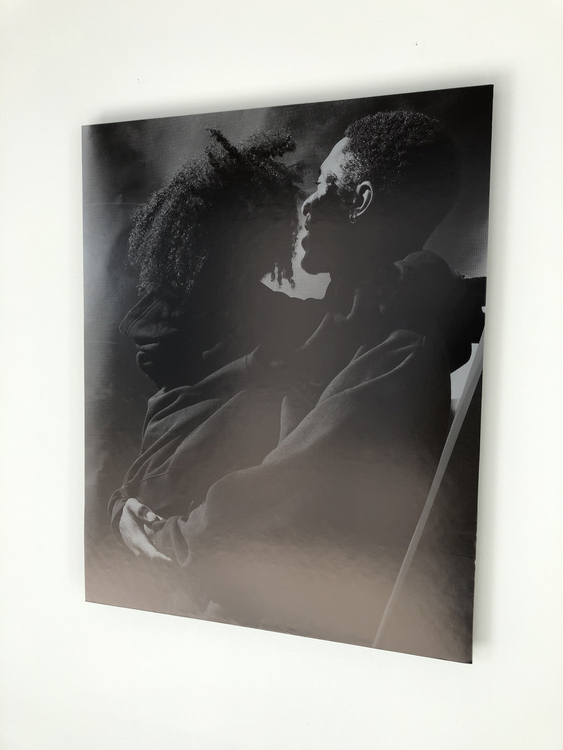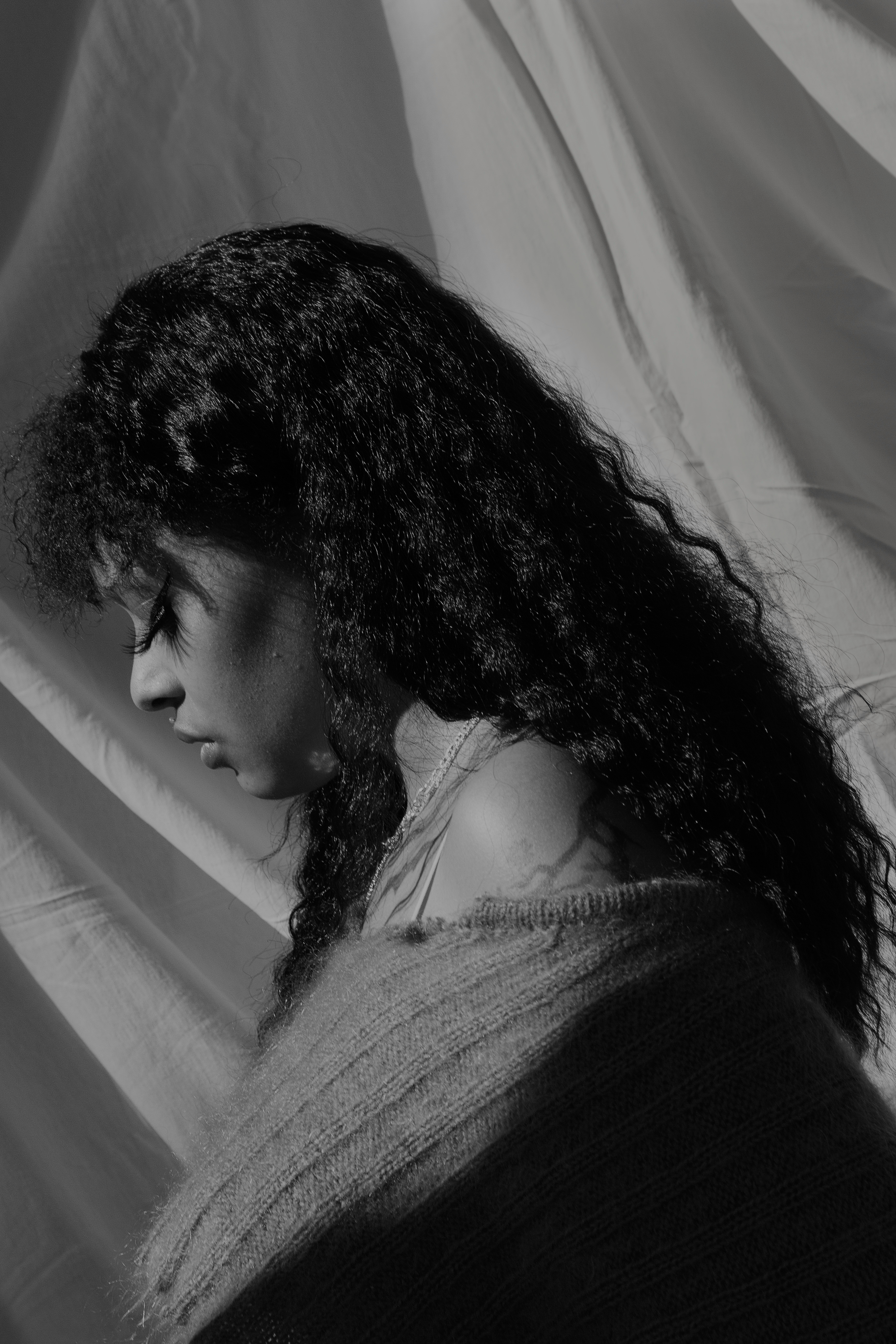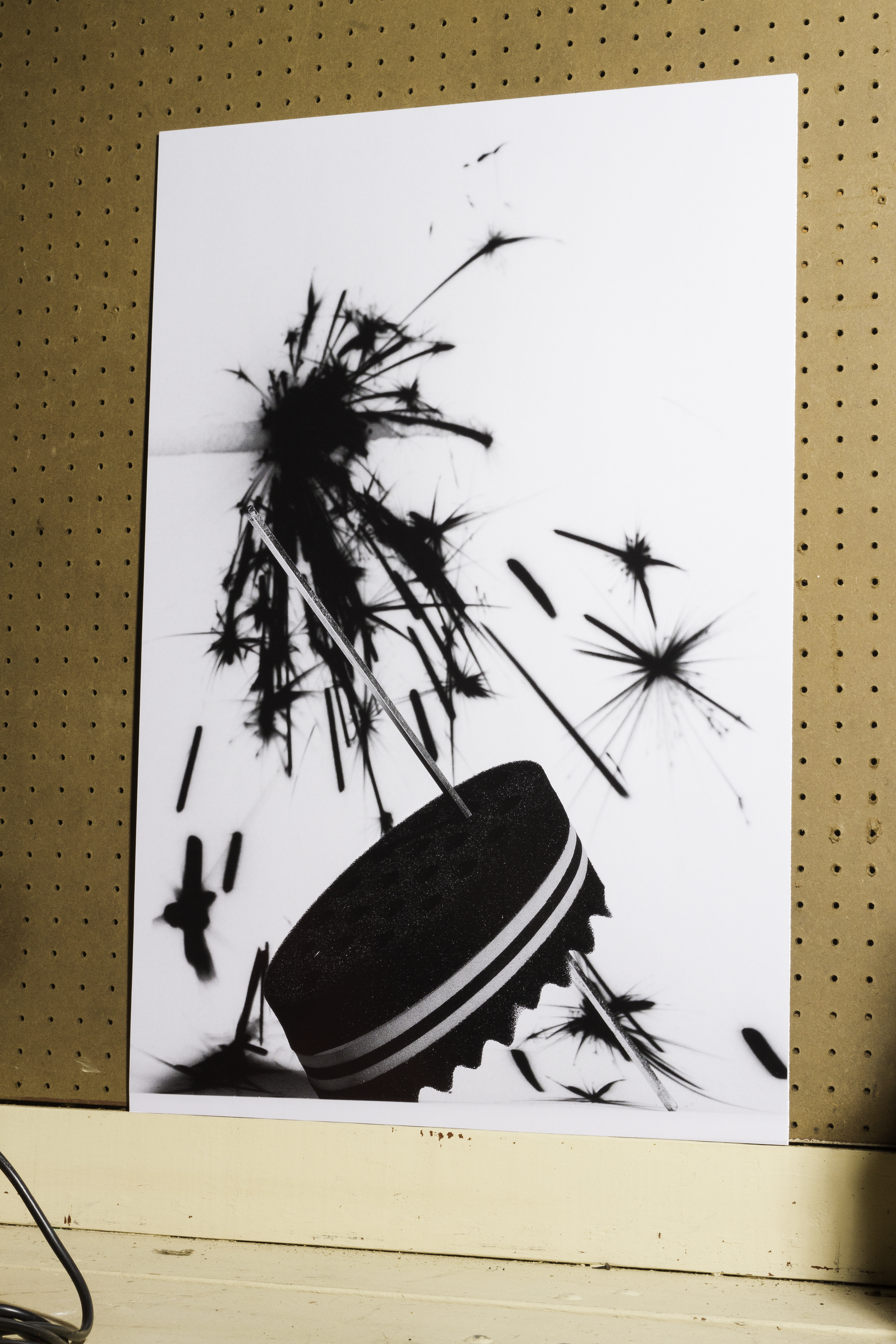 Voyager II: methods for construction

2019 - ongoing




Set within a fictional framework and named after NASA's Voyager II spacecraft, Voyager II is an archival, photo and film body of work informed by the psychological, the surreal, the bricolage as it relates to the everyday. It is an ongoing sequel to

Voyager

, a photographic body of work made between 2018 and 2019.




This work aims to think about photography and image-making as a form of collaborative worldbuilding by creating constructions that examine surface, re-introduce previous photographs, reference memory and encourage a high level of collaboration between myself and friends, family members and other artists. I allow myself to make this work only between the places of Maryland and Virginia. The first photograph from this work was made on August 5th, 2019 in College Park, MD.