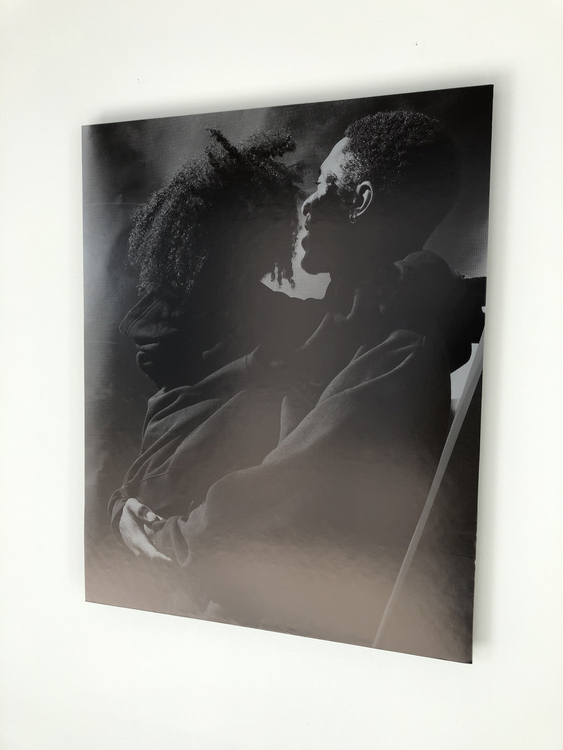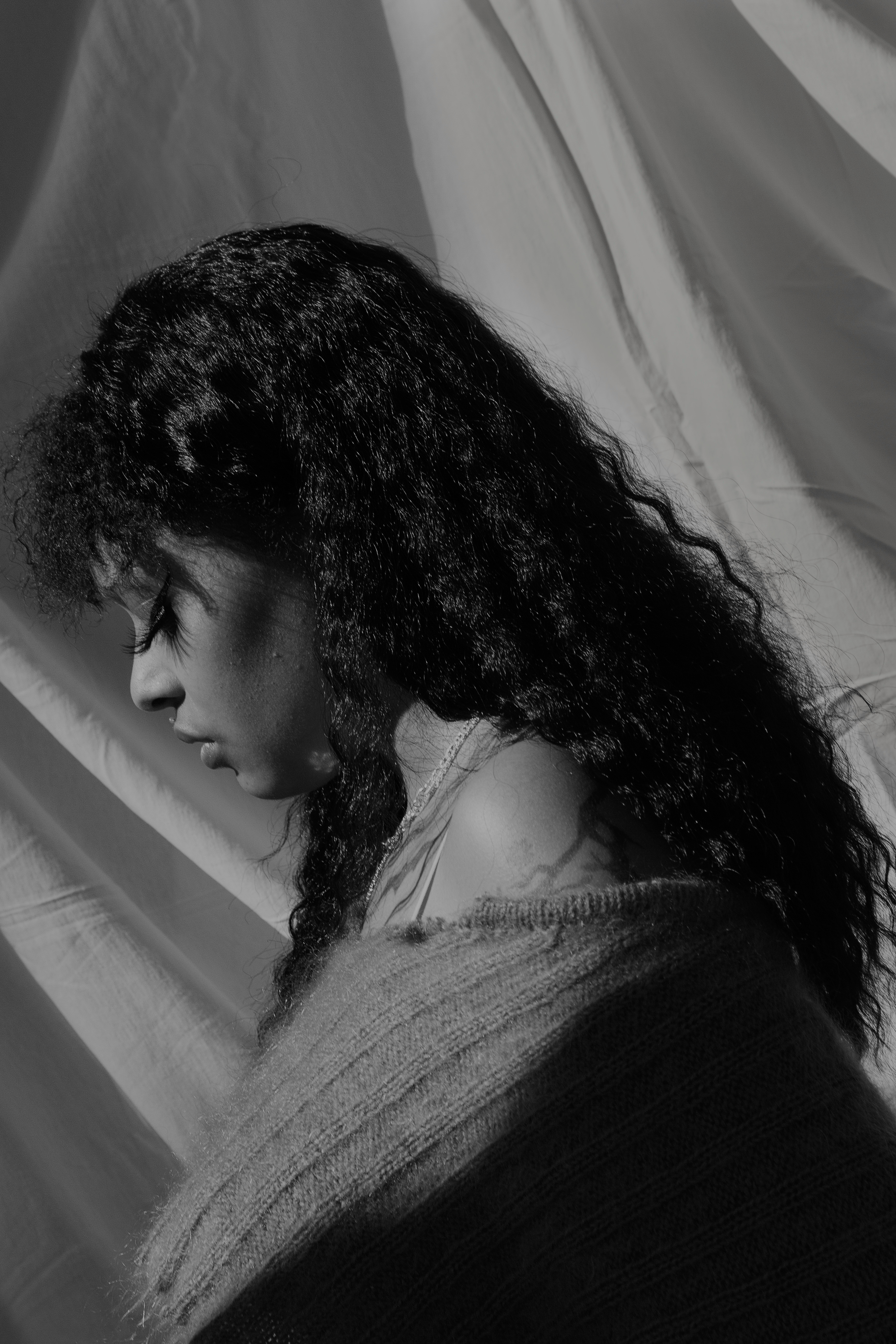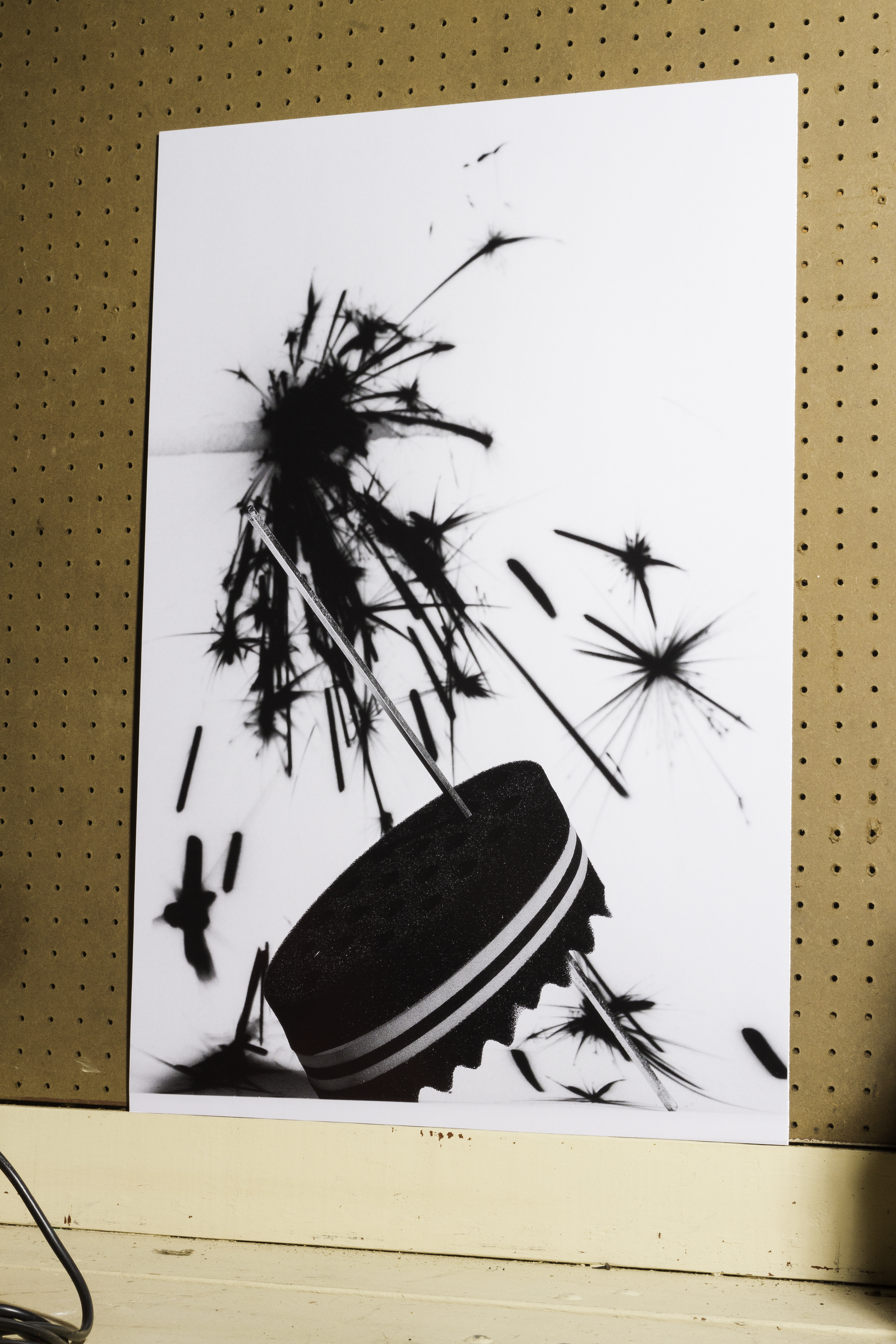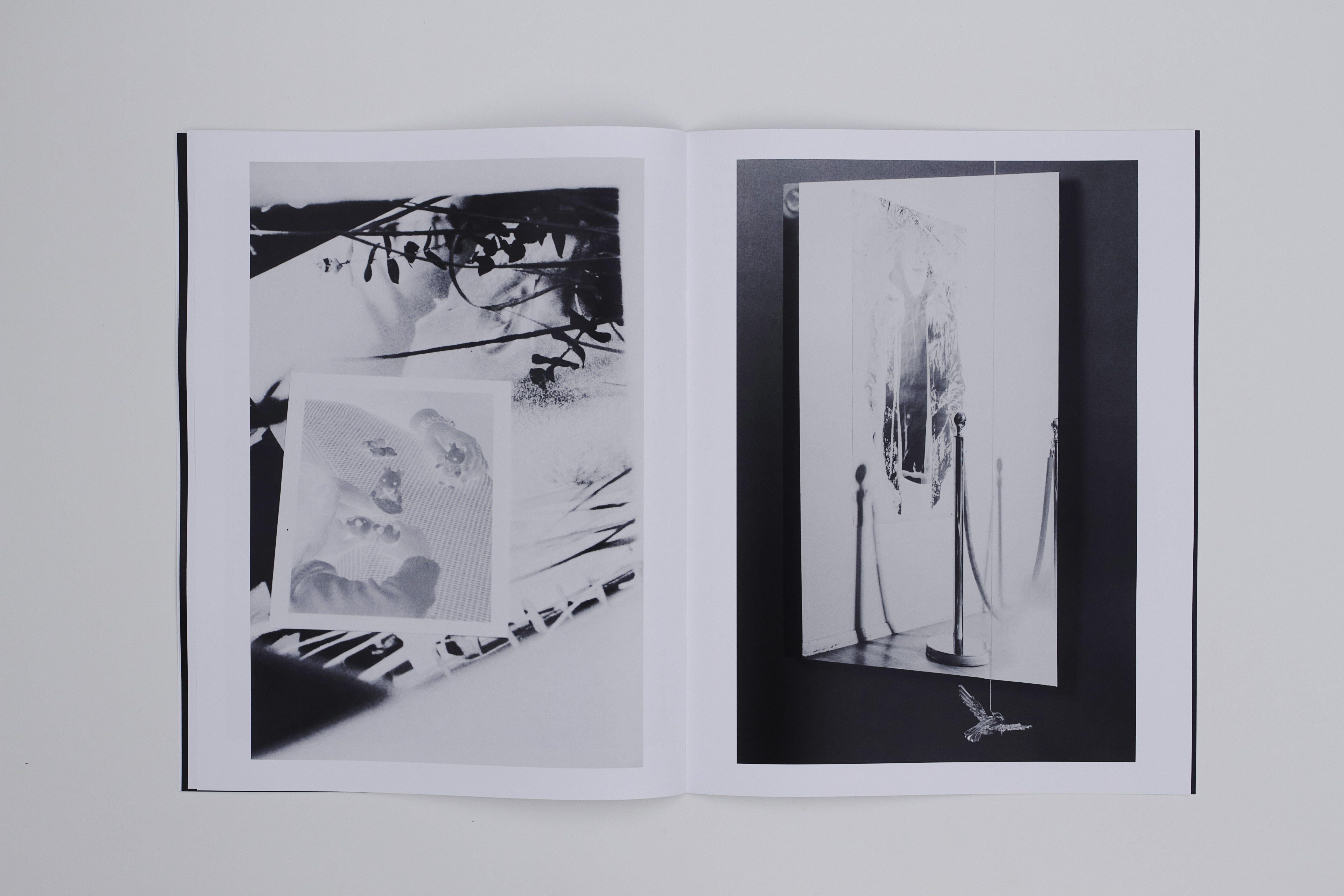 Voyager II: methods for construction

2019 - ongoing




Voyager II is an ongoing photographic body of work informed by the psychological, the surreal, the quotidian and the everyday. Constructed as portraits, still life photographs and video fragments, I aim to use the medium as a form of documentary abstraction of daily life while incorporating themes of science fiction, fantasy, and memory.


It is the sequel to a previous body of work,

Voyager

, made between 2018-2019, and is a twisted love letter to the area that informs my practice as a photographer and artist.

This work is made between the places of Maryland and Virginia. The first photograph from this work was made on August 5th, 2019 in College Park, MD.