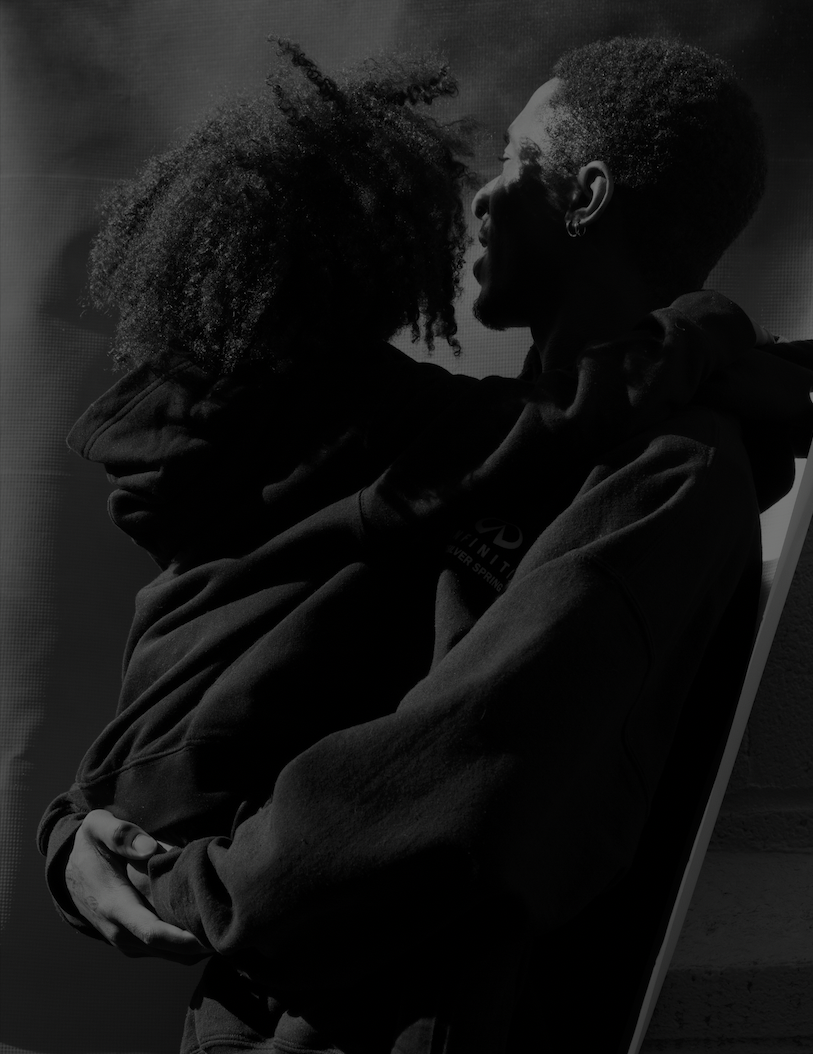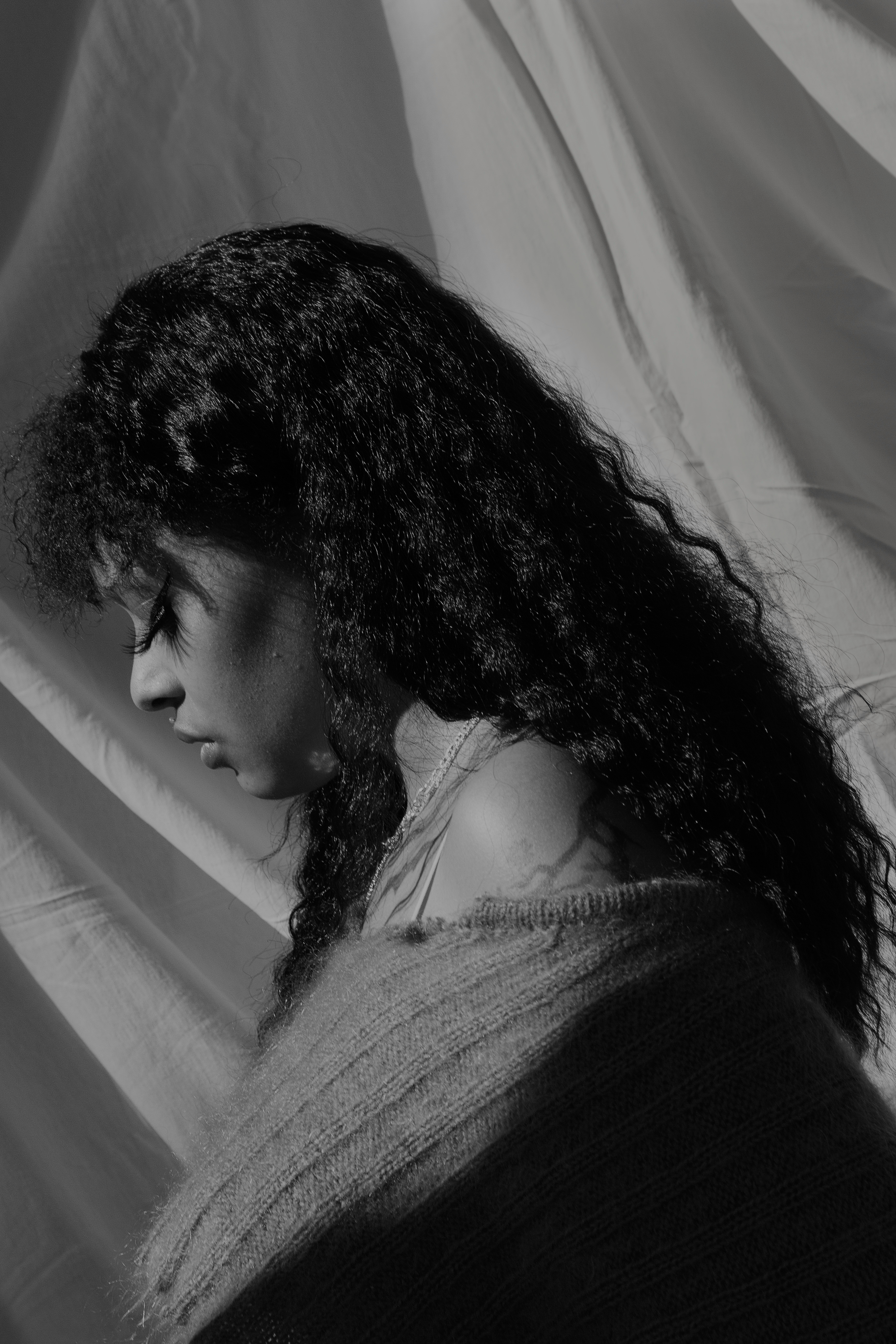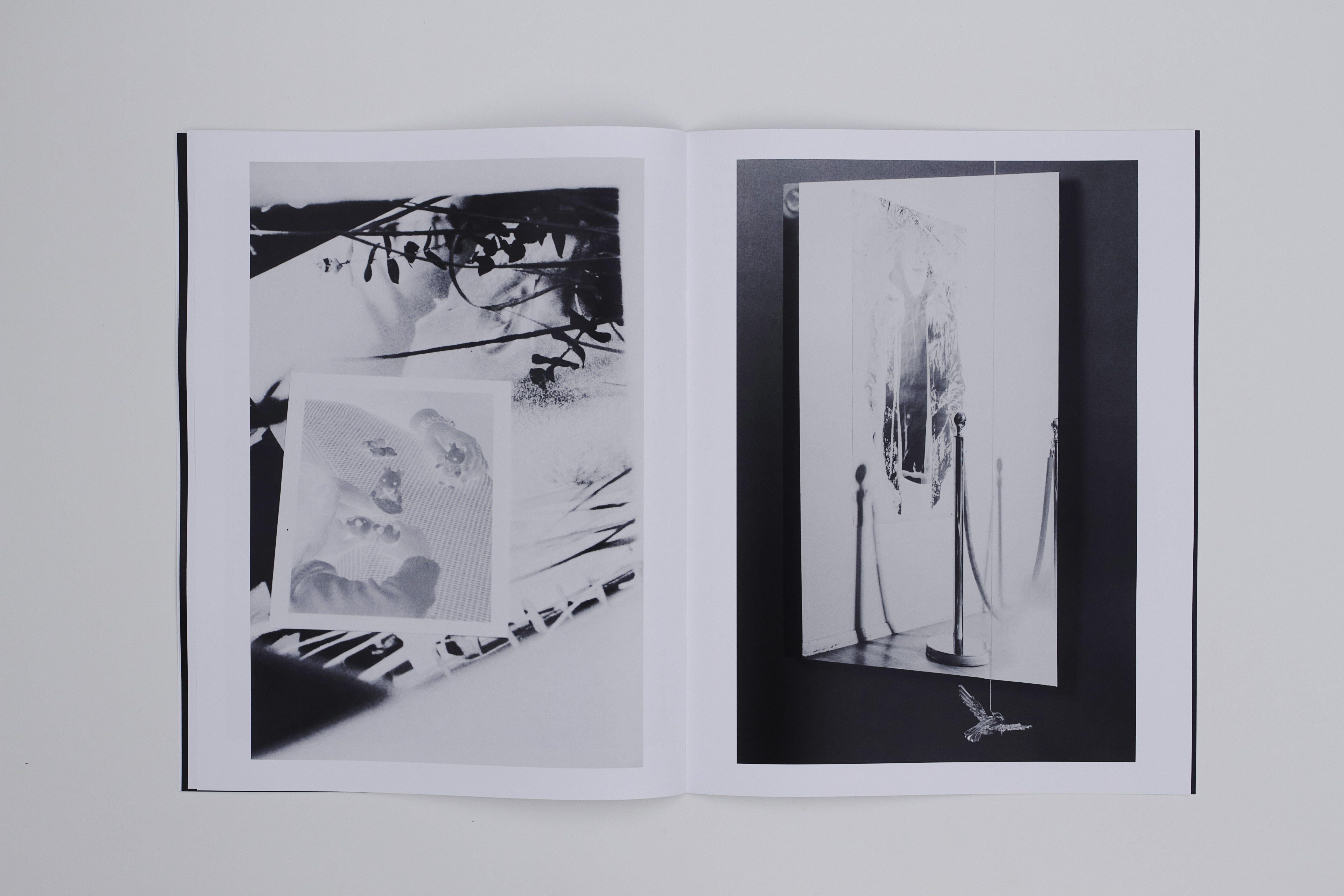 Voyager II

2019 - ongoing



Voyager II is an ongoing body of work informed by the psychological, the surreal, the quotidian and the everyday. Constructed as portraits, still life photographs and collages, I aim to use the medium as a form of documentary abstraction of daily life while wrestling with themes of science fiction, fantasy, and memory. I began this work as an ongoing tribute series to my home region; a place I still live and make work as a photographer.


Voyager II names itself from the 1977 NASA space program that sent two probes into interstellar space to study the Outer Solar system. Informed heavily by the framework, methodologies and philosophy of this program, as well as the "Golden Record" vinyls placed in each probe, my ongoing photo-based practice involves creating fragmented photographs and still life images that document people, places and communal experiences in my home region of D.C., Maryland and Virginia; and has manifested itself into art books, clothing, and photographic essays. I aim to use the framework of the practice as a collaborative method of picture-making and form of indexing a broad array of individual and collective experiences between friends, family and the larger DMV community.



It is the sequel to a previous body of work, Voyager, made between 2018-2019, and is a fictional love letter to the area that informs my practice as a photographer and artist.


This work is made between the places of Maryland and Virginia. The first photograph from this work was made on August 5th, 2019 here.