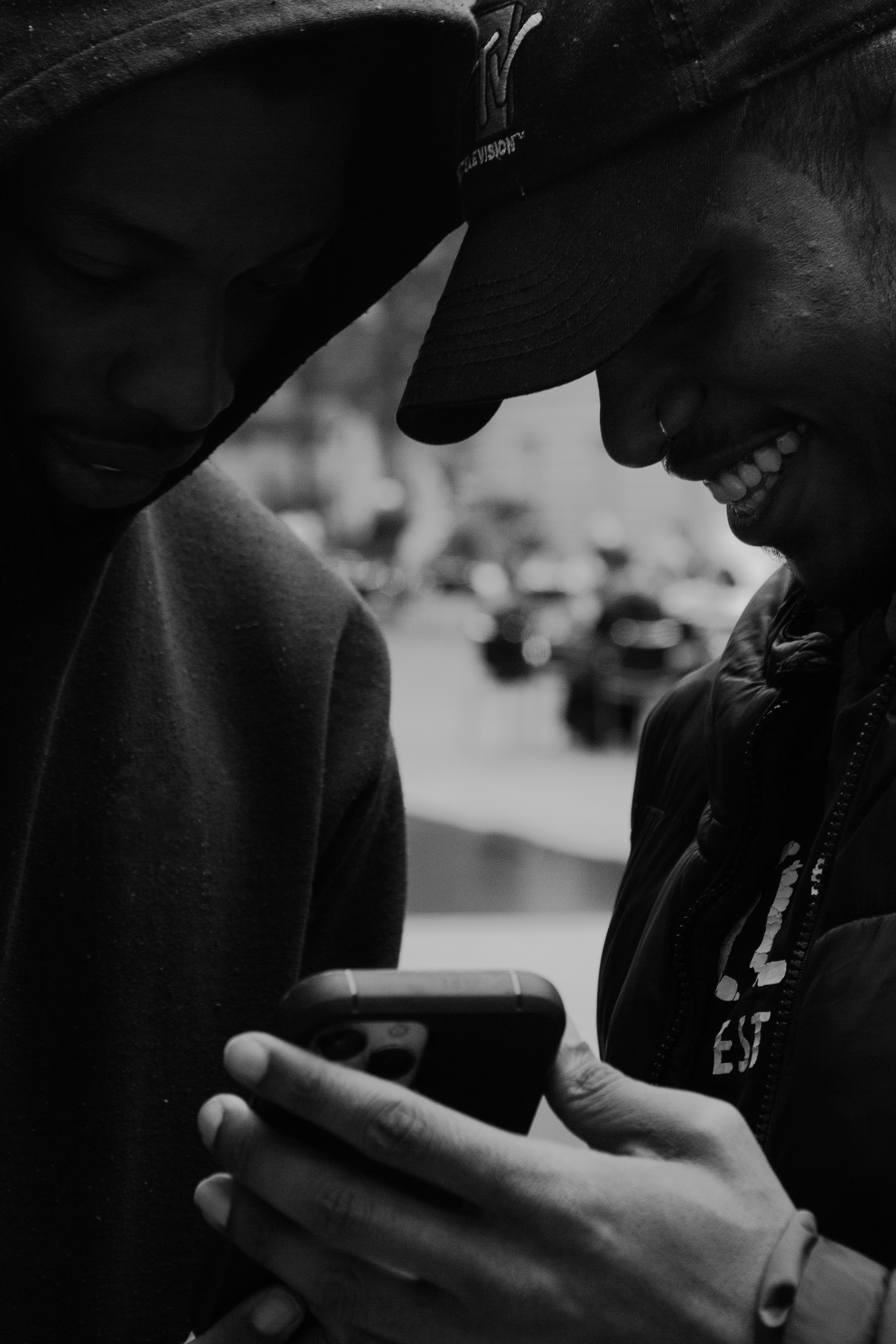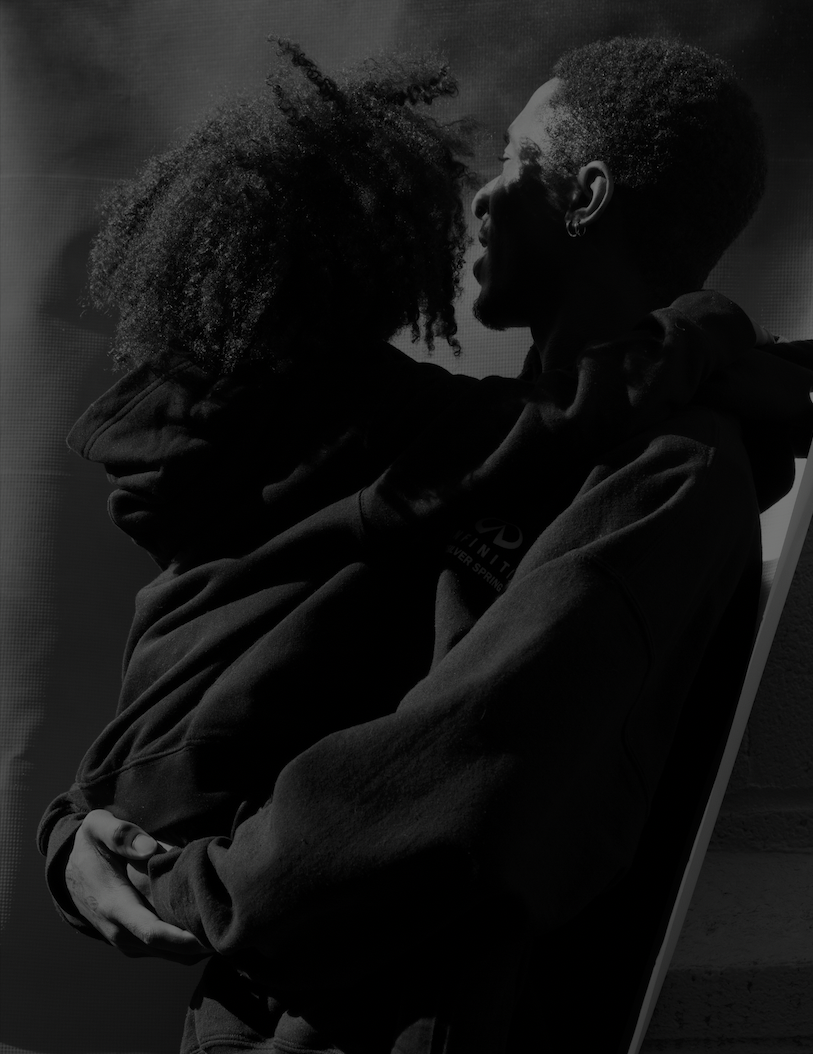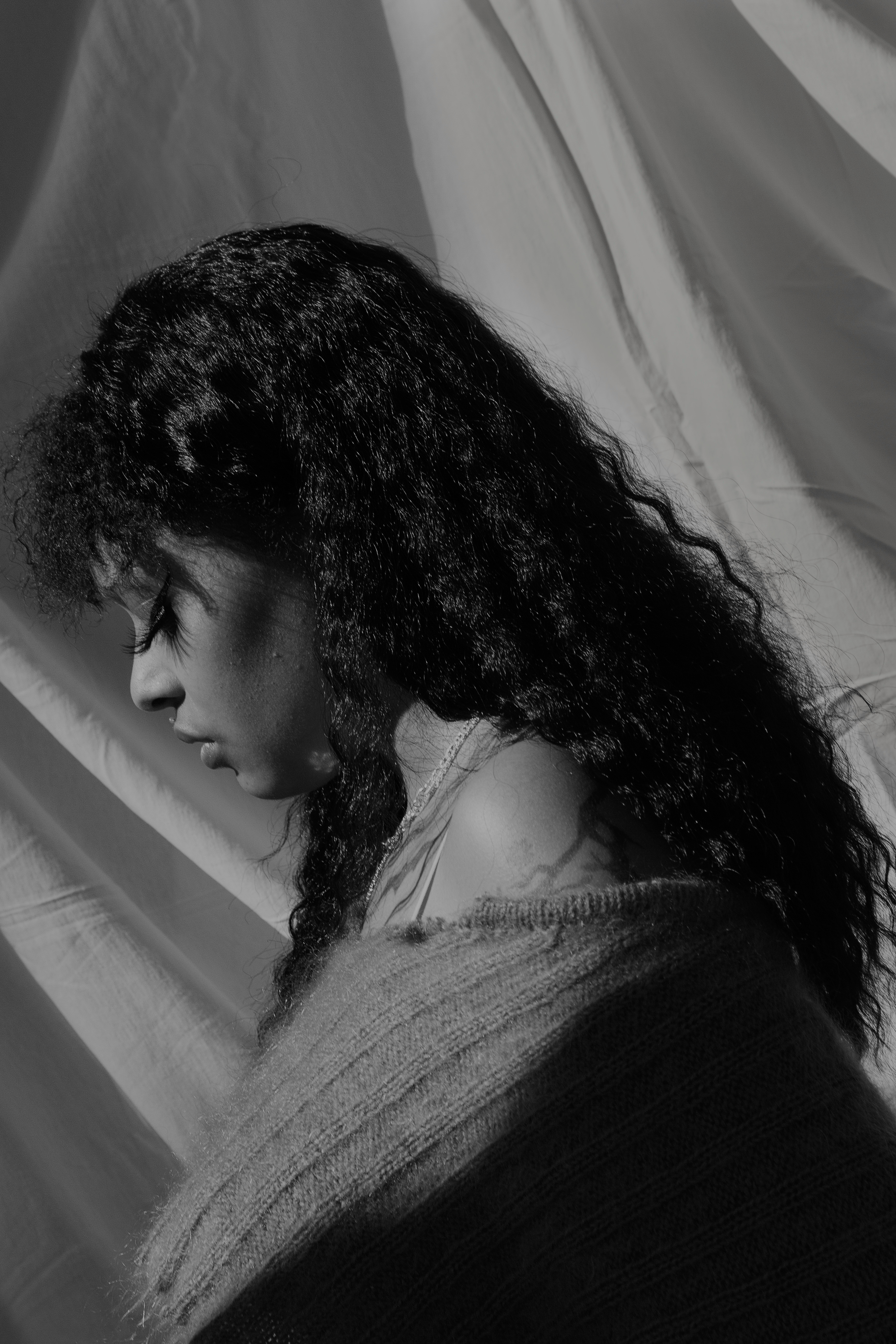 Voyager II is an ongoing body of work informed by the psychological, the surreal, and the quotidian. Constructed as portraits, still-life photographs, and landscapes; I aim to use the medium as a form of documentary abstraction of daily life while traversing themes of documentary fiction, fantasy, and memory.


I began picture-making in D.C., Maryland, and Virginia area in early 2010 and set out to create an ongoing photographic practice dedicated both to the people and land upon returning to the area. My relationship with this area is layered; raised in Maryland and educated in Virginia, with both friends and family dispersed throughout the area, I set out to create long-form bodies of work informed and aestheticized through themes of documentary fiction. The picture-making practice sequences a range of photographs made from 2019 to the present and aims to build itself into a series of books, installations, and written essays. The Voyager II framework is structured to be long-form and in a serial format.


Voyager II names itself after the 1977 NASA space program that sent two probes into interstellar space to study the Outer Solar system. Informed heavily by the framework, methodologies, and philosophy of this program, as well as the "Golden Record" vinyl placed in each probe, my ongoing photo-based practice involves creating fictional photographs and constructions that document people, places, and communal experiences in my home region of D.C., Maryland, and Virginia. I aim to use the framework of the practice as a collaborative method of picture-making and indexing a broad array of individual and collective experiences between friends, family, and the larger DMV community.

It is the sequel to a previous body of work, Voyager, made between 2018-2019.

(Below: documentation from Dark Light; a mini photobook made during the Covid-19 pandemic from the Voyager ii series)




Dark Light
2021
Self-published
22 pgs, saddle stitch
215.9mm x 279.4mm
Edition of 40+3AP
ISBN 979-8-88831-719-8
Cover illustration by Hunter Hastings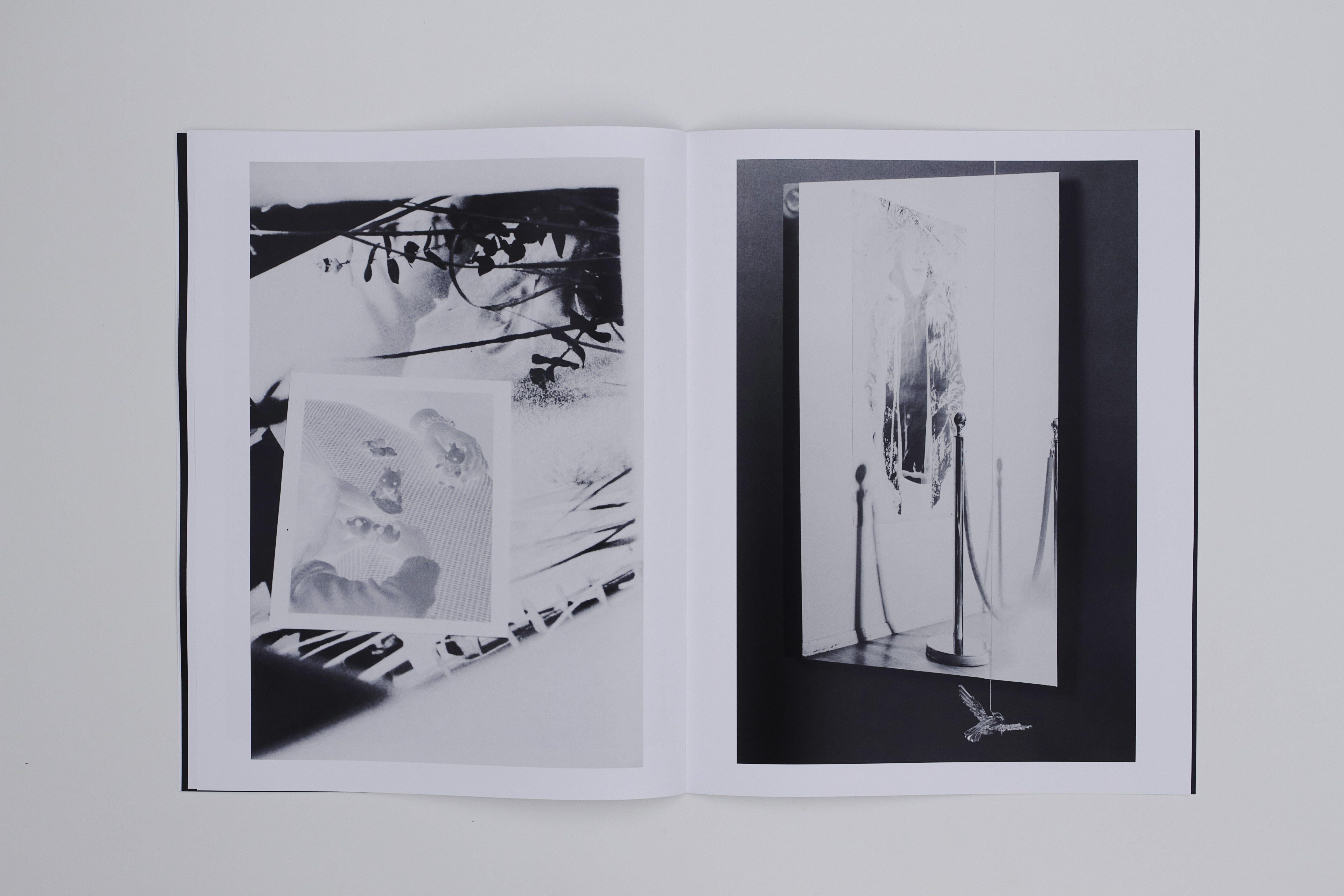 Total Darkness
2022
Self-published
Four pgs
350mmx500mm
Newsprint, edition of 20+2 AP
100% of the proceeds going to both BW4BL and Global Giving,

Supporting black and brown migrants escaping Ukraine

.